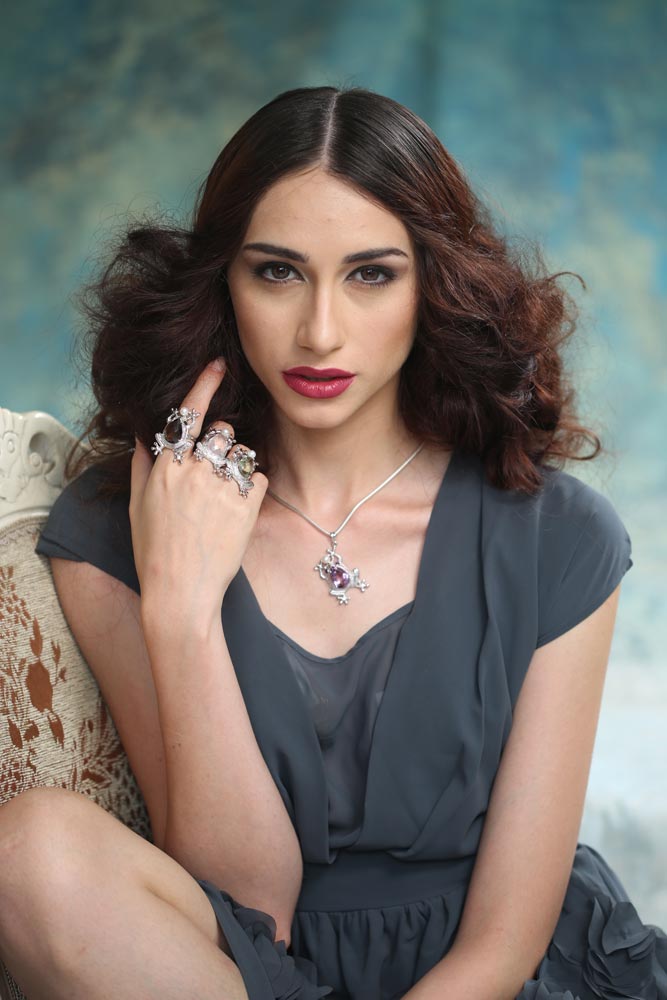 Welcomes all the customers to its showroom cum export office in Chandni Chowk, Delhi to experience our marvelous and new collection of jewelry. 
We are located in the heart of Delhi (Chandni Chowk), which is a hub of all types of jewellery,  precious & semi-precious gemstones. We at Eurasia Exports are engaged in manufacturing a wide collection of jewellery items. Established in 1981, we have carved a niche for quality & innovation in the International jewellery market. With over 4 decades & 4 generations of a single family expertise, our company today is a leading manufacturer, exporter, and wholesaler of premium quality 925 Sterling Silver Jewellery with choicest of real gemstones.
Our gem selectors carefully inspect & select the sourced gem stones to ensure the over all quality. 
We have diligent professionals & designers who assist us in meeting all the desired requirements of our esteemed clients within the committed time frame. This very department is headed by our talented & professional jewellery designer & certified diamond grader – Natasha Malhotra (partner).
CRAFTSMANSHIP & INFRASTRUCTURAL SET UP
We are well backed by a sophisticated manufacturing facility installed with advanced machinery and latest designing tools manned by a skilled workforce, who possess years of experience in the field of jewellery manufacturing.
Our finished product is the net result of our hard work & efforts and is tested against various quality parameters. 
WE ARE MEMBERS OF PRESTIGIOUS ORGANIZATIONS LIKE:-
Gem and Jewelry Export Promotion Council  (GJEPC)
Export Promotion Council for Handicrafts  (EPCH)
Maliwara Jewellers association, Delhi®
OUR PARTICIPATION IN NATIONAL & INTERNATIONAL EXHIBITIONS
WHAT MAKES OUR JEWELLERY SPECIAL BUYING GEMSTONES FROM DIRECT SOURCES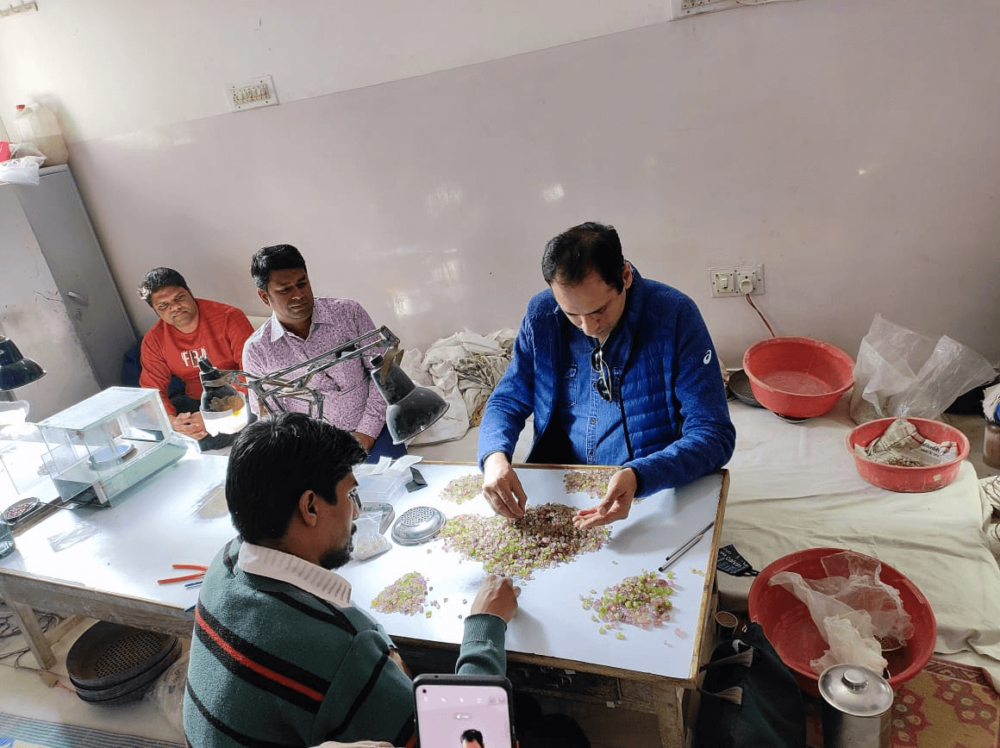 FRESHWATER PEARLS FROM THE SOURCE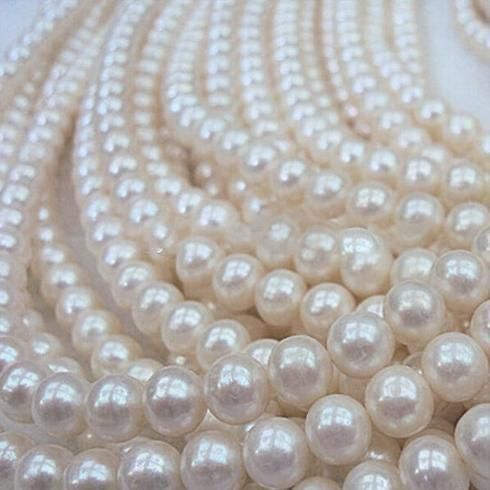 OUR MOTTO, CLIENT'S SATISFACTION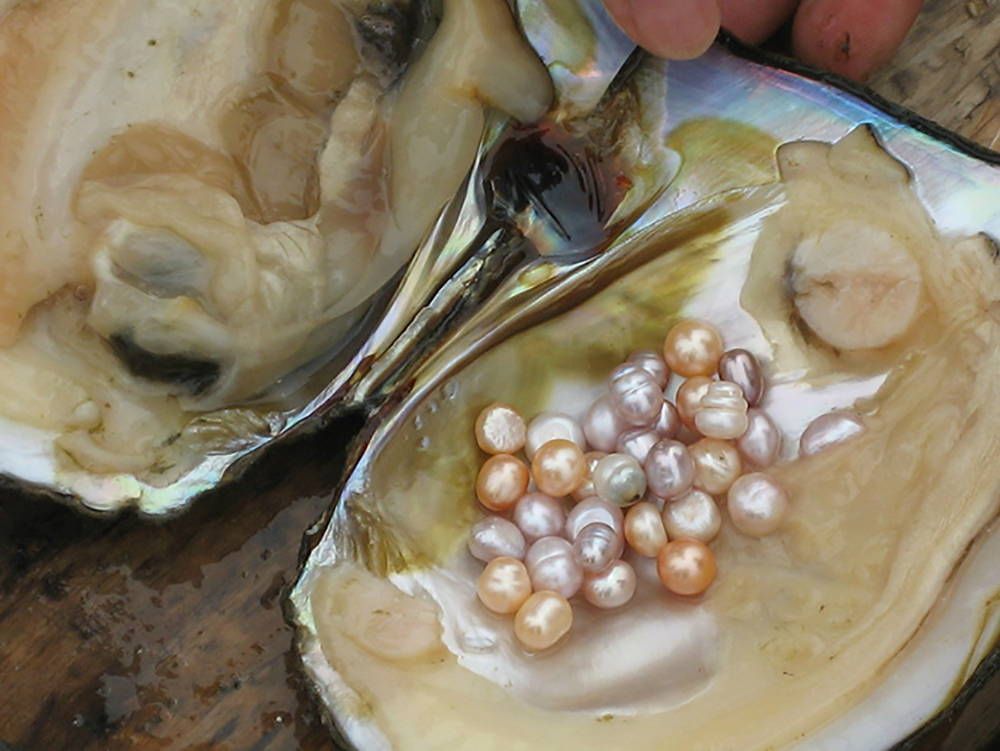 OUR TREASURE OF GEM STONES
The following Gemstones in Cut & Cabochon forms are used in our jewellery:
Popular Stones– Blue Topaz, Peridot, Garnet, Iolite, Pearl, Amber, Apatite, Opal, Aquamarine, Tourmaline, Spinel
2.Quartz Stones – Amethyst, Green Amethyst, Citrine, Rutile Quartz, Mystic, Smoky, Rose Quartz
3.Precious Stones – Emerald, Ruby, Sapphire, Diamond
4.Opaque Stones – Malachite Labrodorite, Tiger Eye, Moonstone, Rainbow Moonstone, Black Star, Cats Eye, Lepis Lazulli, Turquoise (Tibet & Arizona), Azurite, Charolite, Chrysoprase, Jade, Hematite,  Rhodocrosite, Rhodonite, Sugilite, Serephinite, Kynite, Petersite, Jasper, Onyx, Mochite, Unakite, Dendrite, Moss Agate,
And the list is endless…
We also aim for selling all these well selected and quality gem stones in loose form also calibrated & free size, at truly genuine prices.